Creature Contact is featured this Sunday as Soulscape's pre-dance Experience!
October 29, 2017 @ 7:30 pm

-

8:00 pm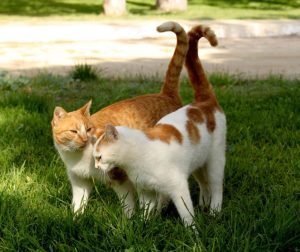 Creature Contact is featured as the Pre-Soulscape Experience!
"Soulscape  is a place to express our lives through movement in a non-verbal, drug free container. Facilitation is offered each week, as ways to connect with yourself and purpose, and others. This space is intended and offered as an ecstatic dance space."  Each week Soulscape offers a pre-dance experience from 7:30-8:00.  On October 29th I will be offering Creature Contact during this time.
Drop out of your thinky head and into your sensational creature self! Creature Contact is sensory exploration while moving alone and with partners, giving ourselves and each other wonderful stretches and massages…all the while exploring some basic contact improv concepts.  No experience necessary.
Soulscape has a suggested donation of $12 – $15 which includes the Pre-Soulscape Experience and the dance.