Who am I?  In my work as a somatic awareness coach I am committed to supporting those who feel disconnected from the wisdom of their body and are looking to nurture more depth and intimacy in relating to themselves, to others and to the natural world.
I am a sacred breathwork and embodied movement facilitator,  Nature-connection guide, a lover and caretaker of this Earth,  a musician, a dancer, a mother, and a muse.  I started exploring living in a more embodied way about thirty years ago. 
As my attention and listening have grown deeper, I have been moved to respond to a calling to help this precious Earth and its amazing inhabitants by helping others re-connect with their truth and wholeness.
The journey I've been on has had many twists and turns and continues as I write these words.  And as I've been moving through the many changes that come with aging, I find it has been my own growing edge. But today I spend much more of my Life in touch with the innate joy of being alive than I ever have before!
I find my joy in connection:  Connection with the natural world, connection with individuals as well as the collective community, and connection with the creative spirit that flows through me. I marvel at how this process of aging has actually helped me to more fully embrace who I really am! 
It brings my heart delight to lead and support those who are committed to Self-discovery and transformational growth….those who are willing to dive in deep to discover their most healthy, loving, authentic and joyful Self… and those who want to lead a Life that is in balance with the wisdom of Nature and its cycles.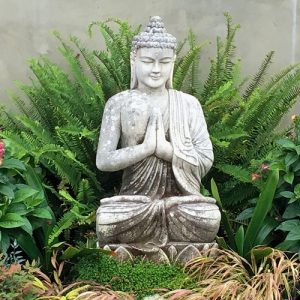 My approach is based largely on my own experiential awakening and influenced by many modalities and traditions, including insight meditation, many forms of conscious dance/embodied movement and expressive arts, a variety of earth-based spiritual traditions, and somatic psychology with various body-centered processing methods, including Focusing, Body Tales, Breema and Clarity Breathwork.
I've completed facilitator trainings for Clarity Breathwork and Body Tales, as well as completion through Level 2 of EarthBody Institute's Ecotherapy Program.
I feel so excited by the possibility of sharing this work with you! And whether we have the opportunity to work together or not, my prayer is that you uncover your deepest sense of peace, joy and aliveness!
Save
Save
Save
Save
Save
Save
Save
Save
Save
Save
Save
Save
Save
Save
Save
Save
Save
Save
Save
Save
Save
Save
Save
Save
Save
Save
Save
Save
Save
Save
Save
Save
Save