Full Moon Breathing into Wholeness!
October 20, 2021 @ 7:00 pm

-

8:45 pm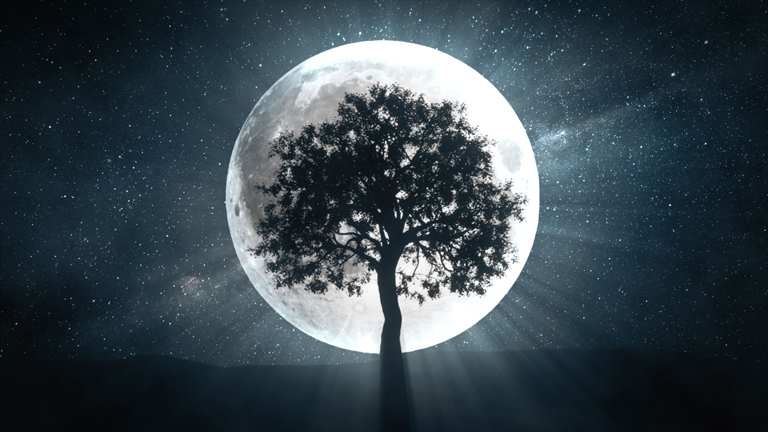 Once again we will gather on Zoom for conscious, transformative breathwork, preceded by a meditation inspired by the luminous full moon on Wednesday, October 20, from 7:00-8:45pm
Come breathe into the fullness of your Being! By breathing deeply into whatever arises, you can shine light on any hidden stories that may be creating some sense of angst in your Life… once illuminated they can be seen and released, allowing you more freedom, ease and contentment!
Breathing into Wholeness provides a supportive place to come together as community and stay connected with others, as well as providing stress relief and a powerful way to explore and stay connected with your own inner world, your heart and the wisdom of Life Force energy.
RSVP and pre-payment ($15-30) is required no later than 5pm on October 20. NOTE:if you are struggling financially at this time, please let me know. I don't want anyone who's truly interested to be turned away due to lack of funds!
Please email me at 
devi@deviperi.com
 for registration info and Zoom access.
If you've never received the orientation material I can email that to you as well.
I look forward to connecting with you!