Breathing into Wholeness for Winter Solstice
December 21, 2022
@
7:00 pm
–
8:45 pm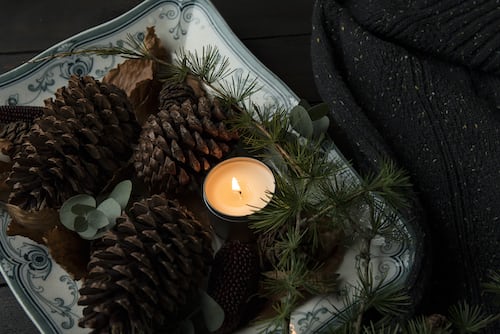 You are invited to join us as we gather virtually to create sacred space in community to honor the winter solstice on Wednesday, December 21, from 7-8:45pm (PST).
We will journey together through a guided solstice meditation, followed by a 50-minute breathwork session, accompanied by an evocative soundscape.
The meditation will offer guidance in sitting with the darkness and the promise of the light. After all, without the dark, the beauty of the light cannot be fully appreciated!
I'm offering this class as a gift, with gratitude donations happily accepted. (I can give you my Venmo and PayPal info)
If you'd like to attend, please let me know at devi@deviperi.com as soon as possible…and no later than 5pm on December 21.
I'll send the Zoom access link and suggestions for what to bring after you let me know you plan to join us.
If you're new to my online breathwork classes, let me know as soon as possible so I can send you an orientation that will help familiarize you a little bit with the practice and some suggestions about experiencing it online.
Remember if you want to join us that night, make sure to RSVP to devi@deviperi.com BEFORE 5PM on DEC 21.