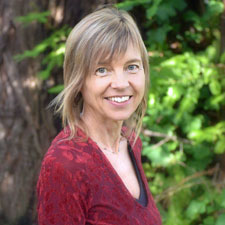 I would love to hear from you!
If you have questions about any of my classes or offerings or would like a free consultation, email me using the form below.
I can also be reached by phone at 415-209-4499.
Let me know you'd like to receive my FREE GIFT, a guided meditation called We Are Nature, by filling in the form below.